If you have any questions or need clarification about any investment opportunities please contact:
PATRICK WALSH
President, Chief Operating Officer 
pwalsh@emmis.com
Emmis is an equity investor in the middle market seeking opportunities to apply our sales and marketing expertise, award-winning collaborative culture, and corporate infrastructure to enhance select companies.  We target businesses with strong revenue and cashflow performance seeking majority recapitalization where our capabilities can assist in accelerating growth.
Emmis is a publicly-held company (EMMS) founded in 1979 by our Chairman and CEO Jeff Smulyan.  Our highly entrepreneurial organization has a long history of innovation and business building with the successful ownership and operation of diversified assets, including large- and small-scale media operations in radio, television, and publishing, technology companies, professional sports organizations, and marketing and sales-focused businesses. 
Our Value to Target Companies​
Emmis is a people-first, culture-forward company.  We believe in the value of our talented teams and vesting operating control and responsibility with management teams closest to end customers. We are not passive investors, we are passionate partners, devoted to working with portfolio companies to deliver our skills, assets and relationships to accelerate growth and create value.  Emmis has full public-company capabilities to provide technology, corporate finance, tax, accounts payable, strategic planning, corporate development, legal, and human resources.  These services can provide expertise and cost synergies unique to partnering with an operator like Emmis. Our preference is to invest in businesses that share Emmis' belief in the importance of gender and ethnic diversity.  ​
Target Company Characteristics
$5M – $100M of growing revenue
$3M – $10M of EBITDA
EBITDA margins exceeding 10%
Strong market positions with room for growth via geographic or marketing expansion, or industry consolidation
Majority recapitalization, change of control transactions, expansion and growth initiatives
Mergers and acquisitions, industry consolidation opportunities, distressed assets
Sponsor-led, Management-led, or unsponsored transactions
Family-owned exits
Emmis Industry Experience & Interests
Media and Entertainment
Marketing and Sales
Sports
Consumer and Business Products and Services
Technology
Construction
Infrastructure
Majority, preferred and common equity
We lead investments of $10M to $100M
We do not invest in early stage companies without significant EBITDA
Lencore – Lencore Acoustics is a worldwide leader in sound masking, paging and audio solutions for professional environments, including offices, healthcare, government, education, and commercial applications. Lencore boasts the most complete set of technology and equipment to provide privacy and comfort with its proven ability to increase productivity. Learn more about our unmatched quality, value and service with our team of acoustical experts at Lencore.com.
Digonex – Digonex is a dynamic pricing technology company. Our dynamic pricing solutions equip businesses to optimize pricing by detecting and responding to changes in demand. Our mission is to empower you to grow revenue without sacrificing your customers' loyalty and without giving up control of your pricing strategy. Digonex works with a large portfolio of diverse clients in the attractions, live entertainment, performing arts, and sports industries. 
Emmis Radio – Emmis' portfolio includes an AM station operated by Emmis and a FM station in New York operated by ESPN. 
Anzu – Anzu is the most advanced intrinsic in-game ad solution for mobile, PC, console, and the metaverse. Anzu's in-game ads put players first and help advertisers reach audiences programmatically in a non-disruptive and highly engaging way. A patented 3D ad tracking engine, the first to bring viewability measurement in-game with Oracle Moat and IAS, partnerships with trusted AdTech vendors, and compliant with the industry measurement standards outlined by the MRC and IAB make Anzu the preferred in-game advertising partner for brands and agencies worldwide. 
Anzu helps game developers monetize their titles with ad placements that complement the gameplay, and by monetizing the entire game session, they benefit from consistent and reliable revenue streams. Supporting all major and custom built game engines, and a full-stack ad monetization solution that provides complete control over ad placements makes Anzu the preferred in-game ad monetization partner for developers worldwide.
Backed by Sony Innovation Fund, NBCUniversal, Samsung Next, Bandai Namco Entertainment 021 Fund, WPP, PayPal Ventures and many other prominent investors, Anzu is on a mission to make advertising in games better. Better for brands, better for game developers, and better for gamers. Learn more.
Calamari Productions – Emmis is an investor in Calamari Productions. Calamari Productions specializes in TV series, independent films and digital content distribution. Calamari has created award-winning documentary series and video content for television outlets and networks such as ABC, NBC, MSNBC, A&E, MTV, Hulu, PBS, and Channel 4 (UK), to universities, state governments and advocacy organizations around the globe.

President and Chief Operating Officer

Executive Vice President, CFO and Treasurer

Executive Vice President, General Counsel and Secretary

Chief Executive Officer, Digonex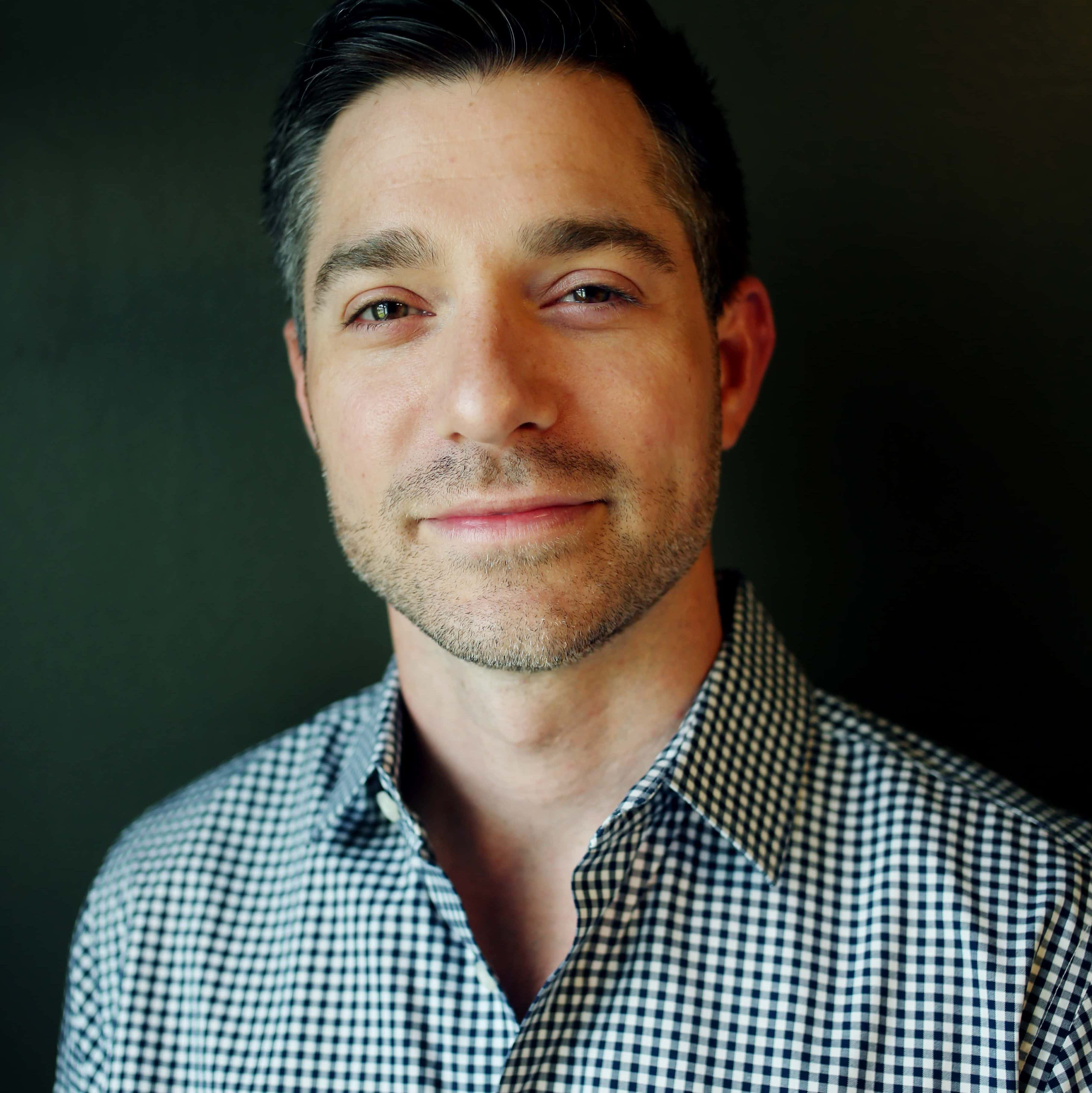 Chief Executive Officer, Lencore

Senior Vice President of Human Resources

Vice President and Associate General Counsel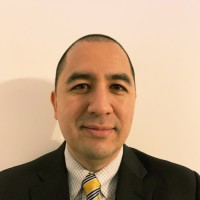 Vice President of Finance, Assistant Treasurer