Talented teams solving creative problems. Love your work.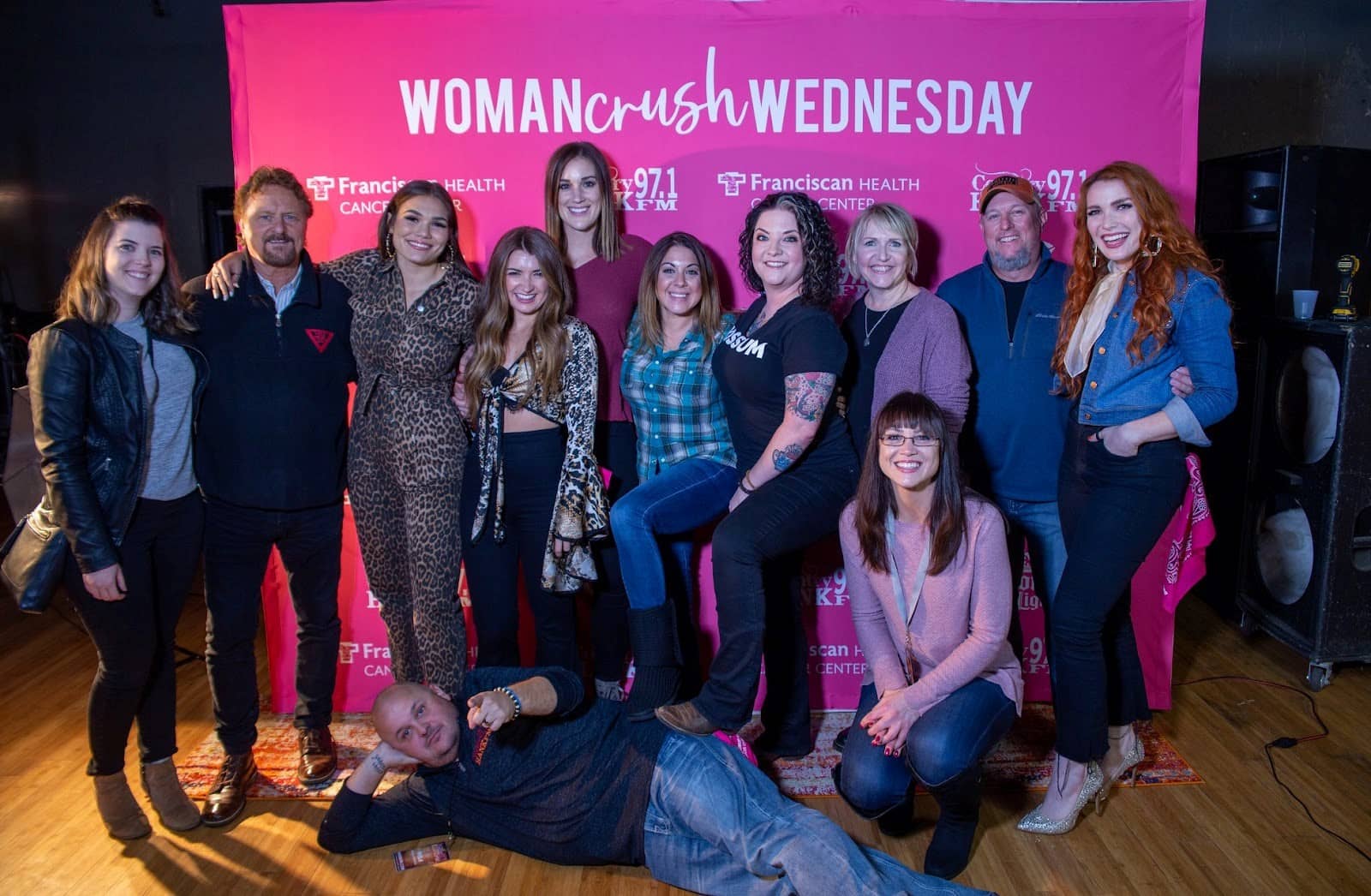 Digital
Emmis Digital is filled with extraordinary people who are passionate about the communities our media brands serve and telling our clients' stories. We promote laughter and fun on a daily basis in a creative open workspace and positive team environment. Our digital team provides the place to learn through a variety of development opportunities.
"Emmis has a very laid back atmosphere, yet everyone has so much ambition. It's refreshing to work in such a fun, energetic corporate culture" — Steph Boylan

 Senior Director of Digital Strategy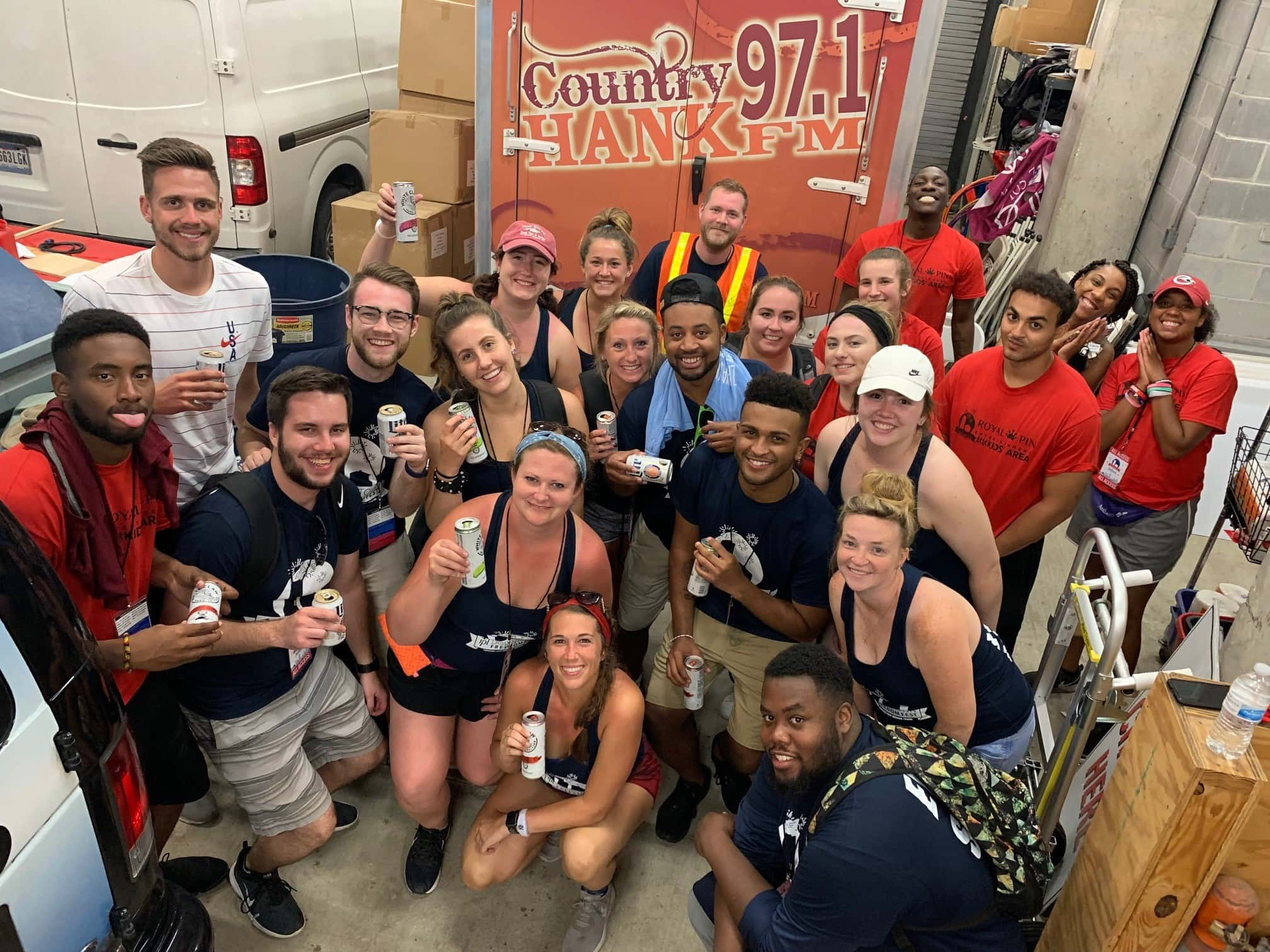 Marketing & Promotions
Emmis marketing and promotions teams is the power behind publicity of our client and media brands in the communities we serve. We're passionate about skill, hustle and the victory of getting things done. From seasonal to full-time positions, we want the most talented people to bring their unique backgrounds and perspectives to execute Emmis' sponsored events.
"I enjoy working at Emmis because of the people we have at this company. It is a very team oriented atmosphere where we all want what is best for each other. In the promotions department, we get to work with every department at the station to really get a feel for the brands while being at the heart of the city" — Heston Hybarger

Promotions Director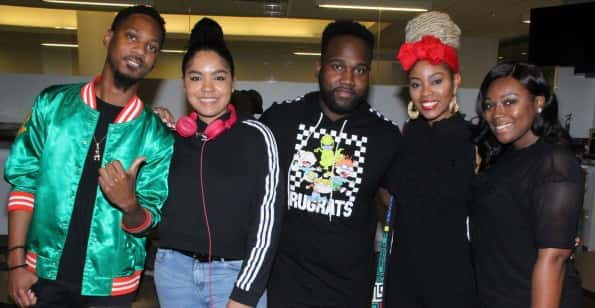 Programming
The Emmis programming team consists of our favorite radio personalities and talent behind the scenes, who create and package our community stories delivered through music, talk, news and sports radio. Radio talent love the work they create in our studios and during live on-site broadcasts, behind the microphone or sound board is their happy place.
"Our leaders are empowering, change is collaborative, oh.. and we get our birthday as a paid holiday. I can't imagine working anywhere else." — Sean Copeland

On-Air Personality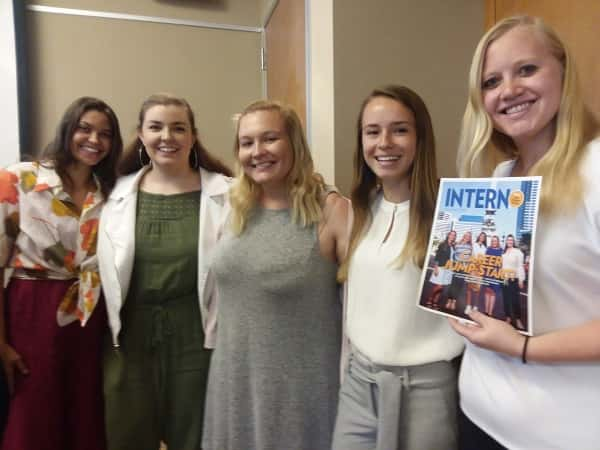 Publishing
At Indianapolis Monthly, we tackle the stories of the Hoosier state, working alongside talented journalists, editors and designers, who together, create and deliver a premium monthly city regional magazine to our local readers. We're a collaborative group, doing meaningful work, who bring out the best in our colleagues.
"My favorite thing about working at Indianapolis Monthly is all the smart, kind people who really care about what they are doing." — Margo Wininger 

Associate Art Director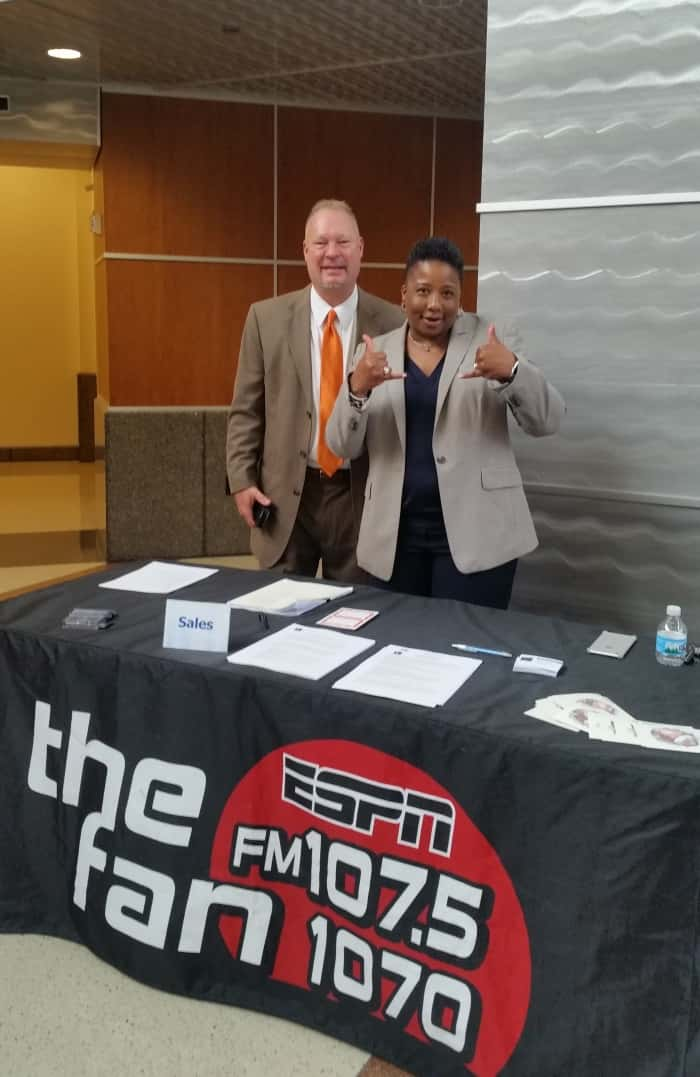 Sales
The Emmis Sales team is a passionate group that brings energy and excitement to the sales floor every day. Things move quickly in our business, energized environment with the competitive spirit in full force. We want to overachieve. Our Emmis account executives are trusted to own the entirety of the sales cycle, operate autonomously, forming direct relationships with our customers, creating loyal customer advocates in our local communities.
"Typically the sales floor is LOUD. We're high energy, engaging and everyone is on the same team, in it for the fight and ultimately to make the win." — Taja Graham

 VP/Director of Sales, Indy Radio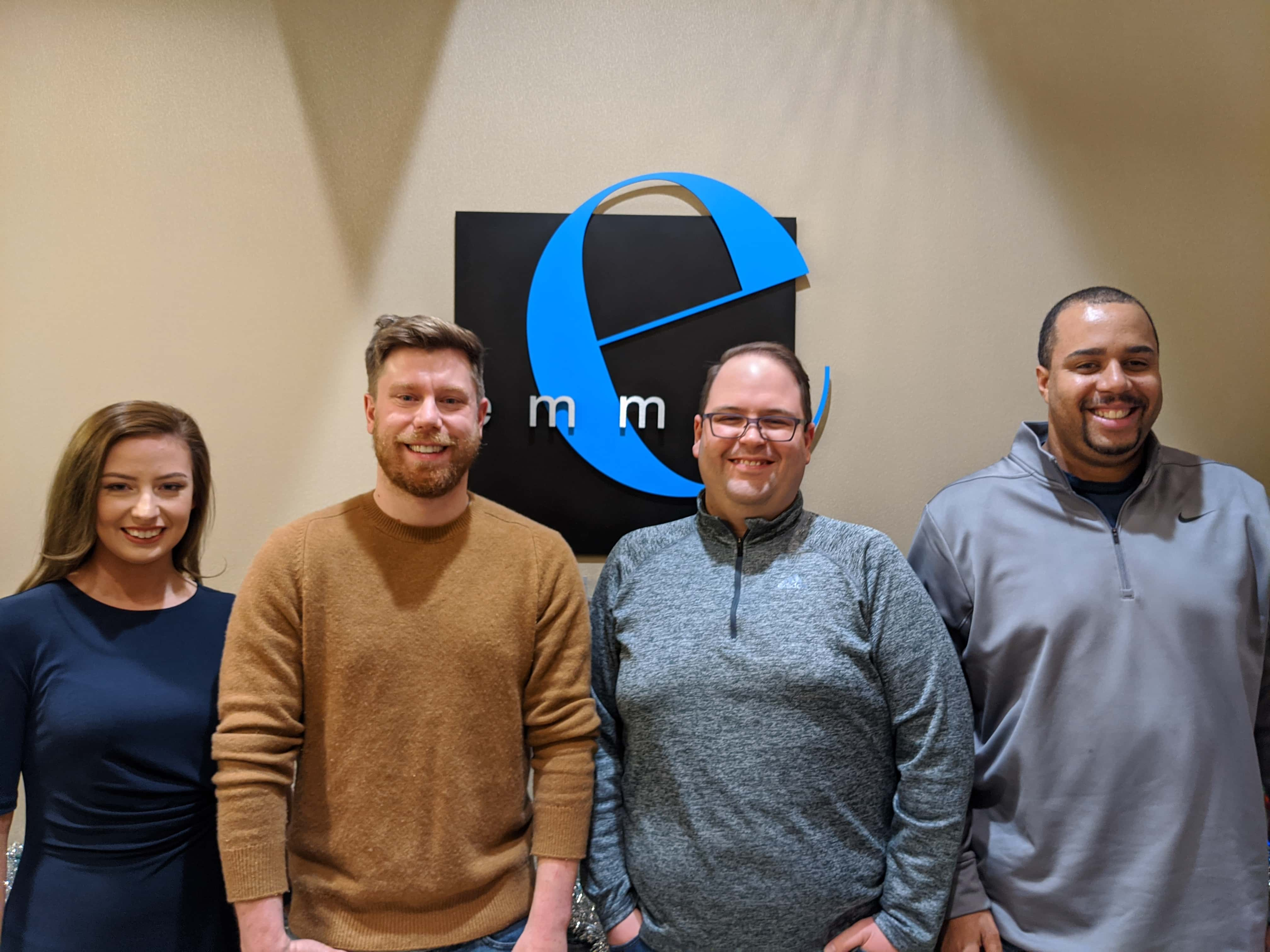 Technology
Emmis entrusts its engineers and IT professionals with an exceptionally high level of personal responsibility. As a small organization, our technical team members own what they build, create and develop from start to finish. We tend to attract social, innately curious technical talent who support those teaching moments, who can be serious about the work we need to accomplish but freethinking toward a wide range of tools and methodologies to accomplish the task at hand.
"I love the people at Emmis. But as a runner up to my favorite things here, I have to say, it's how donuts magically appear at my desk; It's pretty magical." — David McPhearson

Networking and Digital Technologies Analyst
The Emmis Communications internship program allows students to gain valuable experience and explore potential career opportunities. Internships are open to students attending an accredited academic institution and are available at various times throughout the year depending on each entity's program. To learn more about our internship program, check our our Internship page.