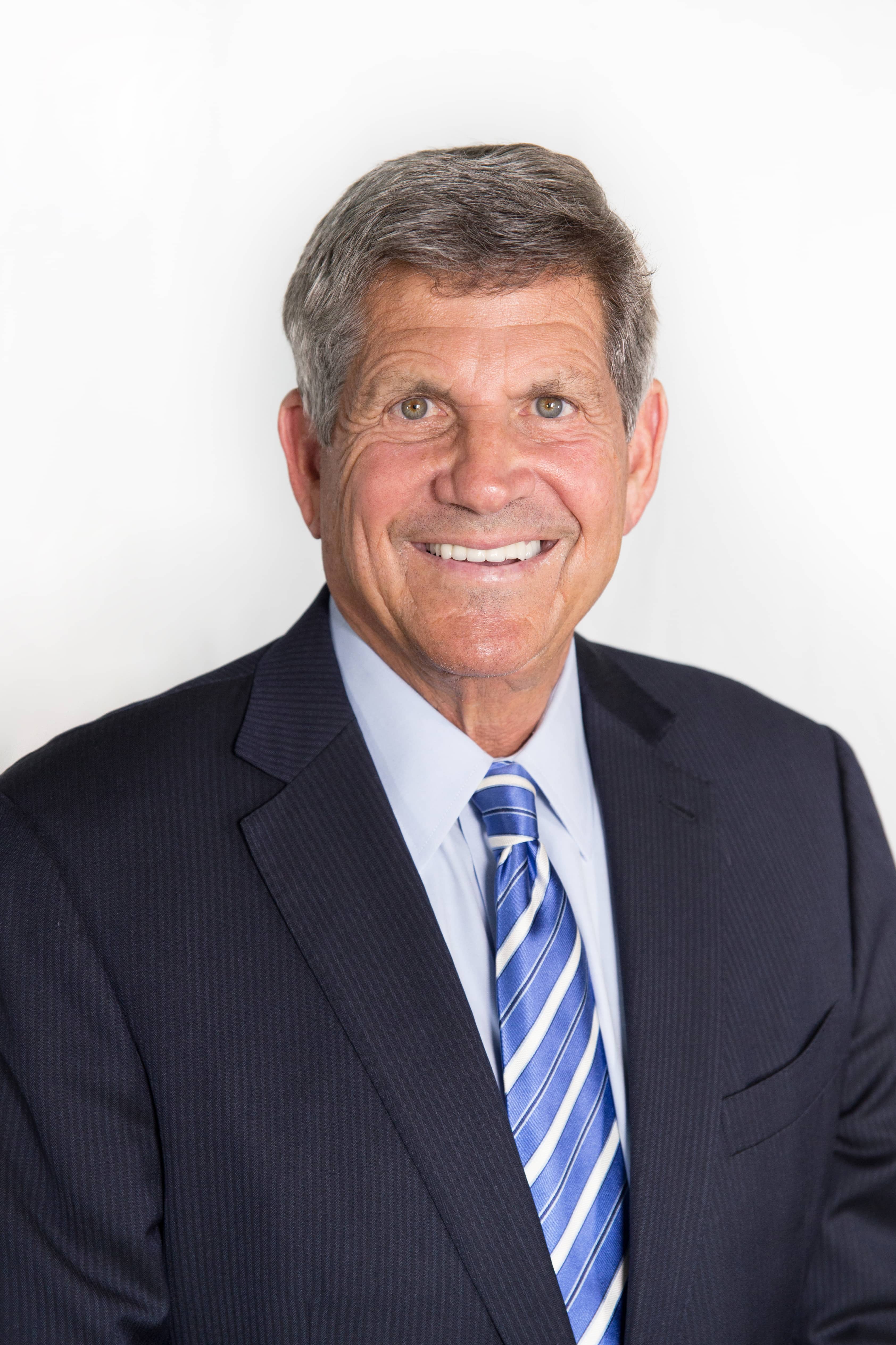 Chairman, CEO, and Founder
Jeffrey H. Smulyan serves as founder and Chairman of the Board of Emmis Corporation (formerly Emmis Communications), an Indianapolis–based diversified company.
Jeff is currently leading Emmis through a transition from slower growth, traditional media assets to new businesses with better growth profiles.  Emmis now has significant capital to complete this transition. Emmis currently owns Lencore, the world leader in high-quality sound masking solutions for offices and other commercial applications; a controlling interest in Digonex, which provides dynamic pricing solutions for attractions, performing arts organizations, and other industries; and Sound That Brands, a Los Angeles-based podcasting studio specializing in branded audio content for national advertisers, as well as one AM and one FM radio station in New York City. In June of 2023, Emmis announced an investment in Israeli technology company, Anzu, a leading developer of technology that enables advertising in PC, console, cloud, and mobile video games.
Jeff is a former director of the National Association of Broadcasters, former chair of the Radio Advertising Bureau, past chair of the Central Indiana Corporate Partnership, and a member of numerous civic boards and committees. He is also a member of the Board of Trustees of his alma mater, the University of Southern California. As principal shareholder, he led a group that purchased the Seattle Mariners baseball team in 1989. He also served on the Major League Baseball ownership and television committees.
Dubbed "The Father of the Sports Talk Format" due to his launch of the country's first 24/7 sports talk format (WFAN New York, 1987), Jeff has been recognized as a Giant of Broadcasting by the Library of American Broadcasting, received the National Association of Broadcasters National Radio Award, and was inducted in the Broadcasting & Cable Hall of Fame and the Indiana Business Hall of Fame. The Broadcasters Foundation honored him with its Golden Mike Award. In 2017, he received the Lowry Mays Excellence in Broadcasting Award from the Broadcasters Foundation of America. In 2019, The Jeff Smulyan Award was created and is presented annually to a radio industry executive who has led by example, taken risks, produced results, and made a significant difference for the sports radio business. He has also been named a Living Legend of Indiana by the Indiana Historical Society. Emmis was named one of Fortune magazine's 100 Best Companies to Work For due to its vibrant, collaborative culture.
In 1994, Jeff was named by the White House to head the U.S. Delegation to the Plenipotentiary Conference of the International Telecommunications Union. As a U.S. ambassador, he helped negotiate a landmark agreement between Israel and the Palestine Liberation Organization.
In 2022, Smulyan wrote Never Ride A Rollercoaster Upside Down, a behind-the-scenes account of his life as a risk-taking entrepreneur, and former manager of wildly diverse personalities such as David Letterman, Ken Griffey Jr., and Don Imus.
A cum laude graduate of USC with a B.A. in history and telecommunications, Jeff earned a J.D. from the USC Gould School of Law, where he served as note and comment editor of the Southern California Law Review.
Smulyan resides in suburban Indianapolis with his wife Heather; children, Samantha, Cari, Bradley; and grandchildren, Liam and Quinn.